Achieve Optimum Living with the help of complete nutrition. It allows you to: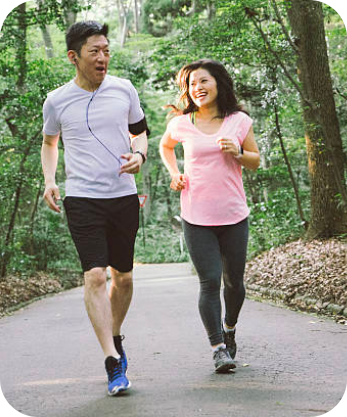 Hit the running track with your friends.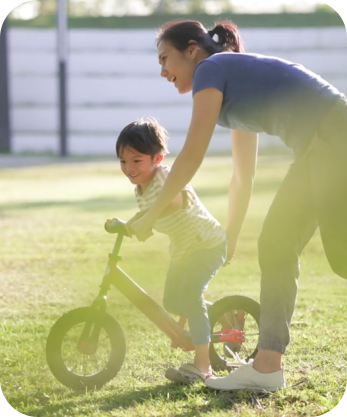 Chase your little ones at the park.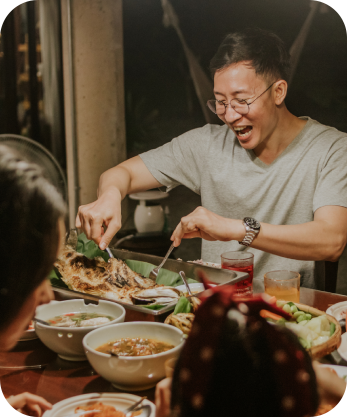 Why do we have nutritional gaps as we age?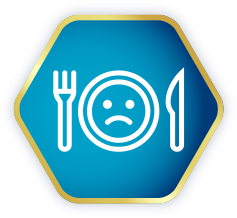 Poor eating habits; skipping meals, unbalanced diet.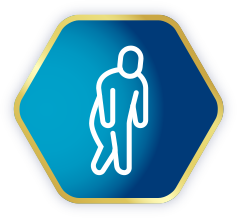 Body composition changes with age.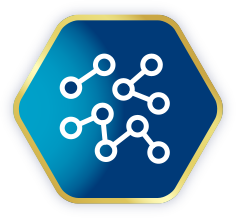 The need for protein, essential vitamins, and minerals are increasing.
Fill your nutritional gap with the complete solution to Optimum Living.
Don't worry about insufficient nutrient in meals, NUTREN® OPTIMUM helps fill in those gaps: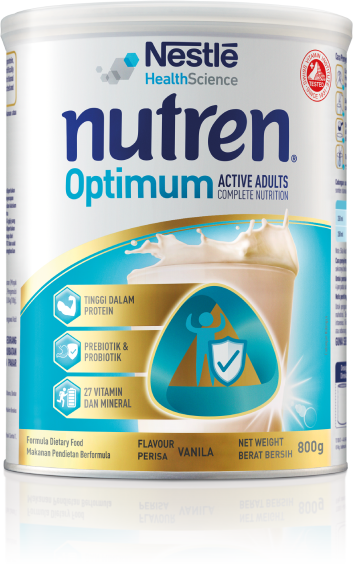 ENERGY BOOST
251 nutritious calories per serving with 8 types of B vitamins to help convert food to energy*

STRENGTH
Build and repair muscles with whey protein (50%)

VITALITY
27 essential vitamins and minerals to support overall health and fill in the nutritional gaps.

GUT FUNCTION
Probiotic & Prebiotics help nourish the growth of good bacteria in the gut and improves its function.

QUALITY OF LIFE
An all-in-one complete and balanced nutritional drink for Optimum Living.
Follow these steps and act now for Optimum Living: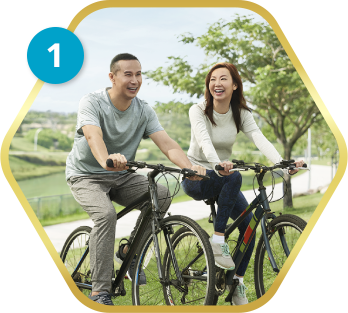 Exercising regularly helps to strengthen your immune system.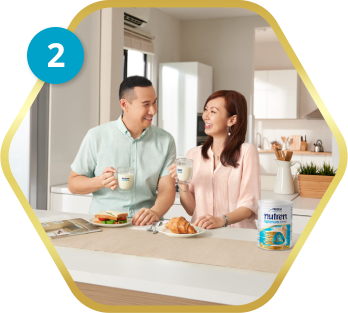 Incorporate NUTREN® OPTIMUM into your diet for Optimum Strength and Living.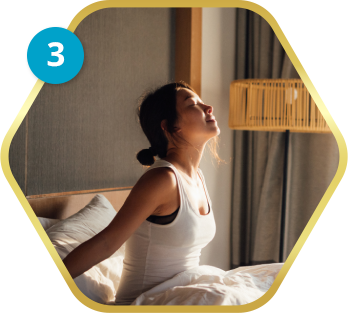 A good night's rest can do wonders for your body.
NUTREN OPTIMUM® is a science-based complete nutrition for active adults

Pioneered by Nestlé Health Science.

Science-based formula.

Certified by Swiss Vitamin Institute.
Sign up and get a FREE sample sent to your door!
(FOR FIRST-TIME CUSTOMERS AND WHILE STOCK LAST)
SIGN UP NOW
Look out for events
coming soon!
Available in retail stores nationwide and online at: