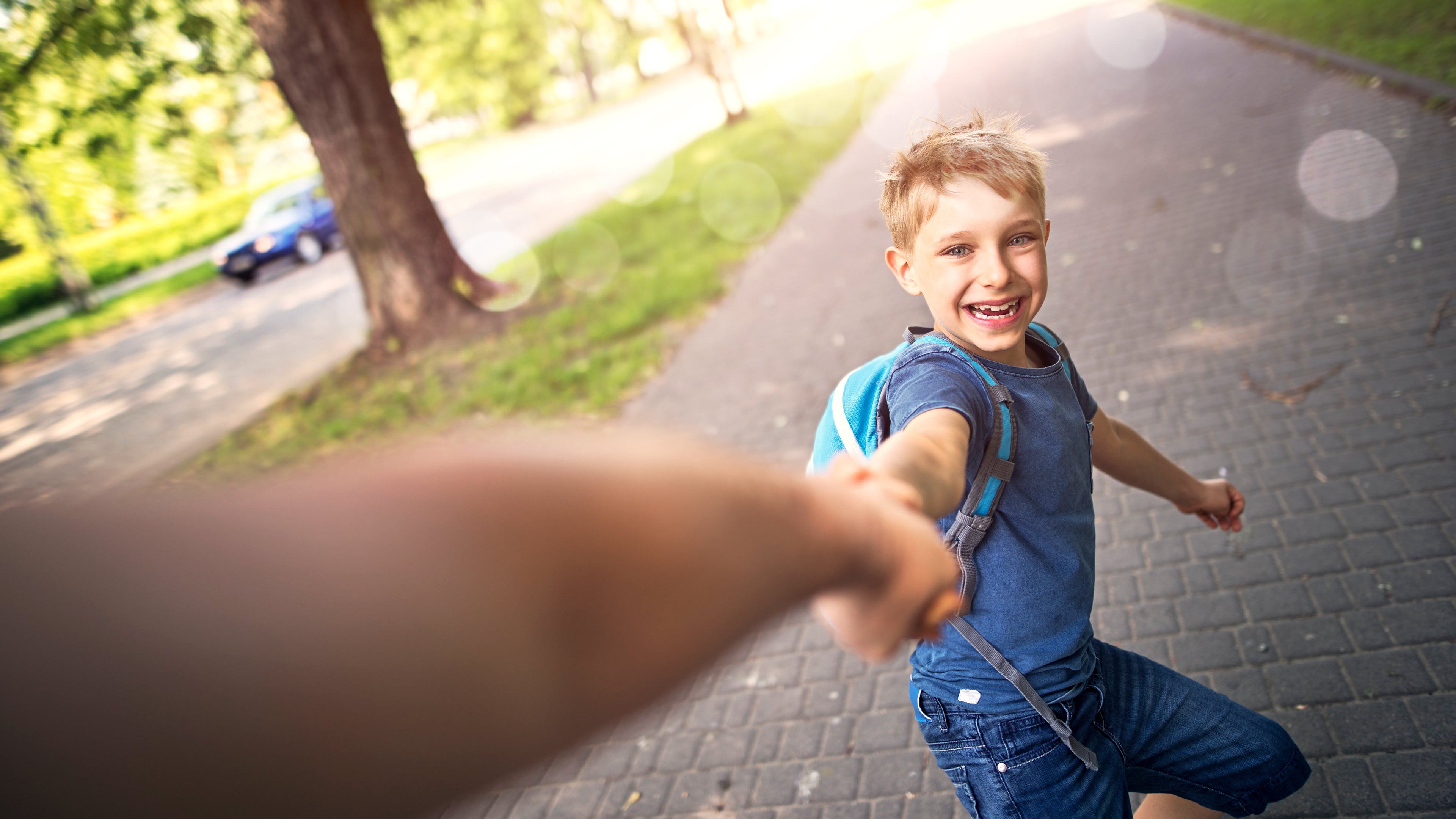 Maintaining an active lifestyle through nutrition
Those with an active lifestyle look to get the most from life, especially in the areas of beauty, energy, immunity, prenatal care, sleep, and de-stressing.

Through brands like Vital Proteins, Douglas Laboratories, Minami, our teams help people around the world maximize enjoyment from their active lifestyles. So they can go about their days healthy, happy and nourished.