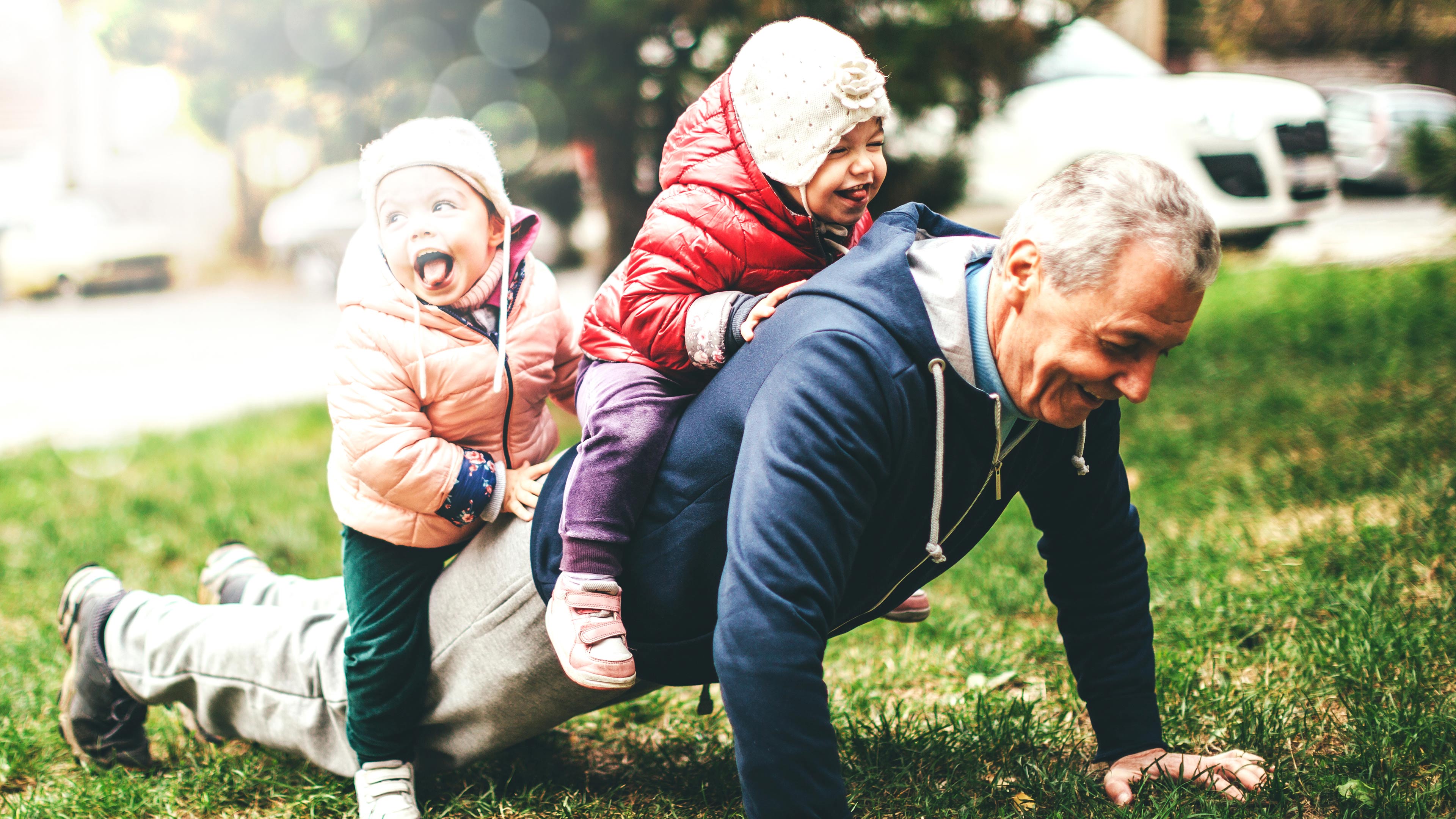 Helping your muscles, bones & joints
Our bodies have a complex system that allows us to maintain bone and joint health and help with muscle regeneration after injury.

Changes in our musculoskeletal system can lead to decreased mobility and quality of life. We are dedicated to offering solutions that address all areas of this system.

Whether it's muscle-aiding protein from Boost's drinks and Meritene's soups, the power of enzymes from Wobenzym range or it's cooling effect from its topical Wobecare CBD Active Cream, or Pure Encapsulations' crucial bone mineral supplements, our solutions can make a real difference to people's lives.